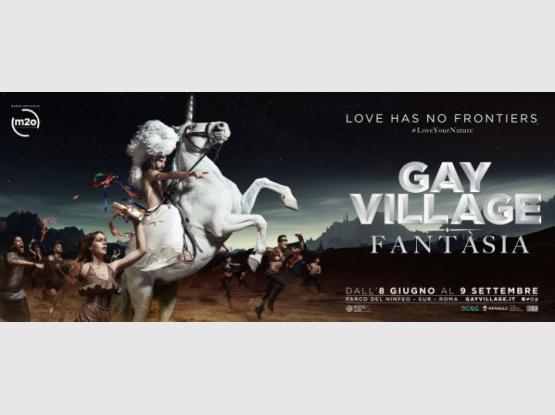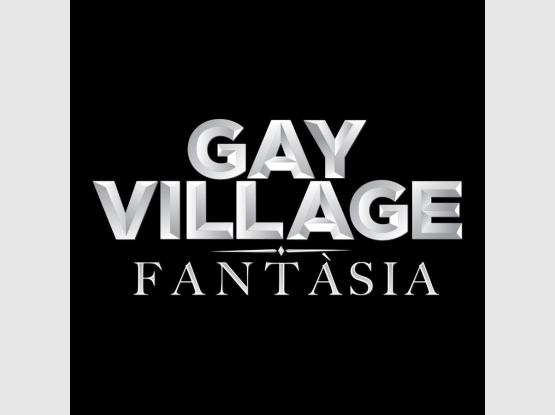 Description


Gay Village is Rome's largest annual open-air summer festival for gays, lesbians and friends, featuring music, performances, movies, theatre and dance parties. The 15,000-sqm venue is divided into three separate music areas offering Pop, House and Hits. The festival takes place from June until September, at Parco del Ninfeo, every Thursday, Friday and Saturday evening.

Prices: Thursday: € 10 (€ 15 Privé), Friday: € 15 (€ 20 Privé), Saturday: € 20 (€ 25 Privé). Prices not valid for concerts and special events. Free entrances from 19:00 till 21:00.

The best way to arrives at Gay Village is by cab, easily reached from any place in Roma calling the taxi number 06 5551 or 06 3570 or 06 41571 .



Il Gay Village di Roma è uno degli spazi all'aperto più belli dell'estate Romana con eventi pazzeschi, staff meraviglioso ed emozioni da brivido. Ambiente per feste, per ballare dove troviamo anche gastronomia, passione e tanta musica! Qualunque cosa siate, da ovunque veniate il Gay Village vi accoglierà a braccia aperte per intrattenervi non solo con le serate musicali, ma con presentazioni di libri, spettacolo teatrali, cinema e molto altro. È senz'altro una delle realtà LGBT più importanti in Europa, un posto dove si sta bene, con spazi molto bene suddivisi tra la pista dove ci si scatena con diversi tipi di musica, e la zona relax al centro, con i chioschi per fare una chiacchierata con amici. Un locale fantastico aperto a tutti dove ci si diverte veramente tanto.