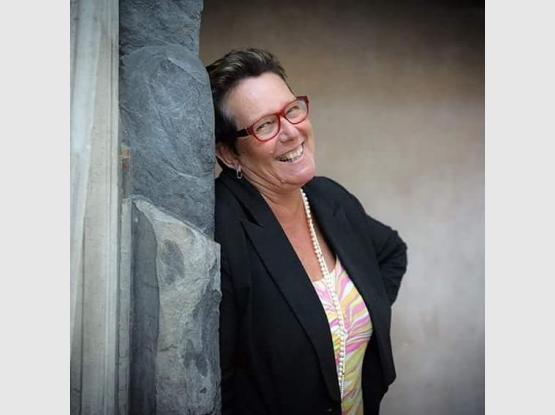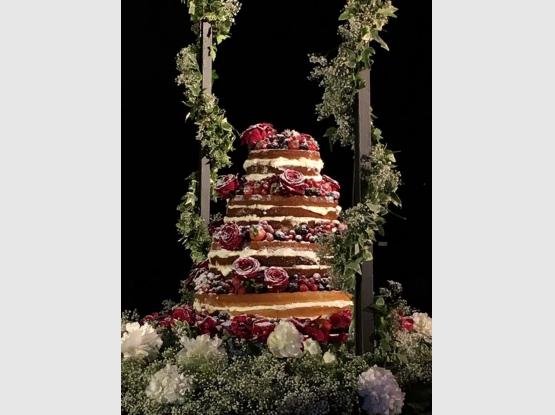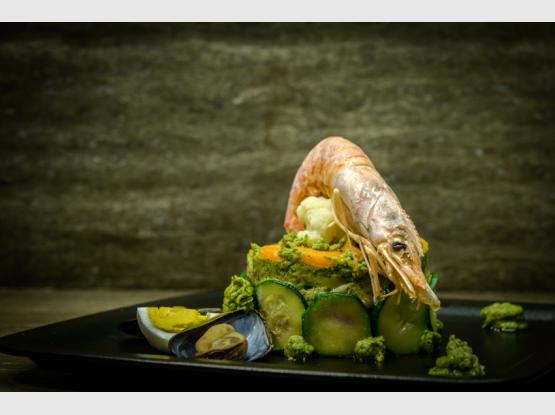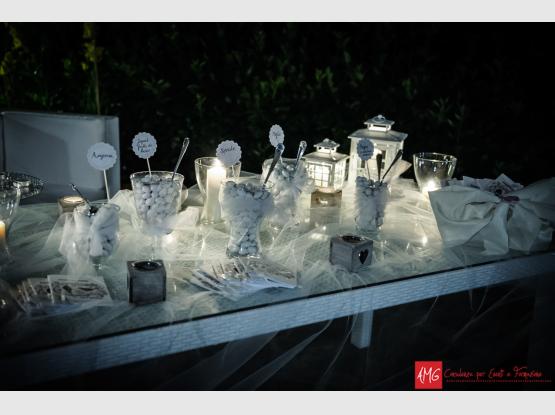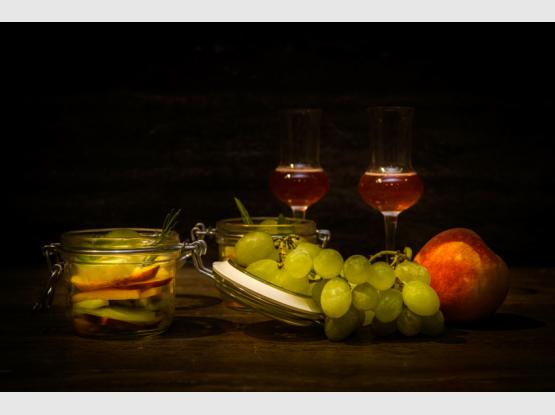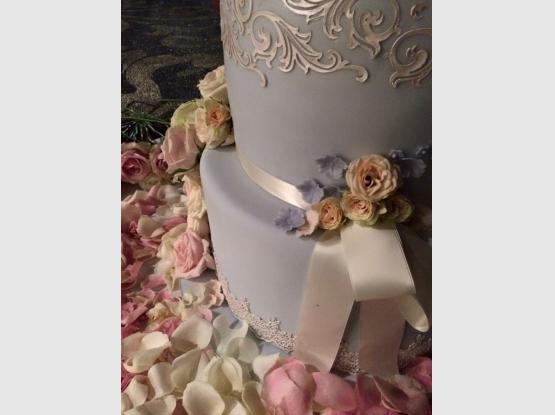 Description


I'm Annamaria Guerrina, a long time in the congress sector: Events, Catering & Banqueting. My twenty years of experience in the field of events allowed me to become autonomous for their organization, after years employed by Pco, Hotels and Catering companies.
I deal with the passion and professionalism of the organization, availing myself of competent Collaborators / Partners, reliable professionals, for all the services that need Events, Meetings, Weddings ....
From the Location, to catering, floral designer, photographer, creator of cadeau de mariage, participations, signage in general, digital and non-digital printing, hotel reservations, booking of business trips and honeymoons, in order to meet the expectation of decides to organize an event, to all those who want to celebrate their wedding or a special time in the company of relatives and friends, or who want to amaze a single person with a romantic dinner at home.

My goal is to make your ideas, your dreams come true. Imagining, dreaming, feeling, being excited, creating a beautiful memory should not be an unattainable desire, with me it can become real and reality is not a privilege for a few people.

I'm with you step by step in the creation of your event.




Sono Annamaria Guerrina, da tempo nel settore congressuale: Eventi, Catering & Banqueting. La mia esperienza ultra ventennale nell'ambito degli eventi, mi ha permesso di diventare autonoma per la loro organizzazione, dopo anni alle dipendenze di Pco, Hotels e aziende di Catering.
Mi occupo con passione e professionalità dell'organizzazione, avvalendomi di Collaboratori/Partners competenti, professionisti affidabili, per tutti i servizi di cui necessitano Eventi, Meeting, Matrimoni ....
Dalla Location , al catering, floral designer, fotografo, creatore di cadeau de mariage, partecipazioni, cartellonistica in genere, stampa digitale e non, prenotazioni alberghiere, prenotazione di viaggi di lavoro e viaggi di nozze, al fine di soddisfare l'aspettativa di chi decide di organizzare un evento, a tutti coloro che hanno voglia di festeggiare il proprio matrimonio oppure una ricorrenza speciale, in compagnia di parenti ed amici, o che vogliono stupire una sola persona con una cena a casa romantica e raffinata.

Il mio obiettivo è trasformare in realtà le vostre idee, i vostri sogni. Immaginare, sognare, sentire, emozionarsi, creare uno splendido ricordo non deve essere un desiderio irrealizzabile, con me può diventare reale e la realtà non è un privilegio per pochi.

Vi accompagno passo dopo passo nella creazione del vostro evento.