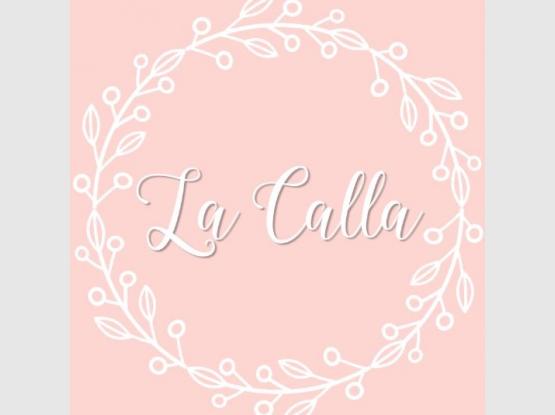 Description


La Calla Events is the Amalfi Coast's premier wedding and special event specialists.
Marianna and Laura founded La Calla in 1999 and the business has grown into a widely known sophisticated, stylish and elegant wedding and event planning business.
La Calla has been featured in many publications and online wedding sites such as Vogue, Martha Stewart Weddings, Town and Country, Flyawaybride.com and others.
La Calla is specialized and will plan for the smallest groups of just two or a large wedding. They guide each client with their own personal touch to choose the right venue.
At La Calla, we make dreams come true. If you can imagine it, we can create it for you.



La Calla Events è la prima agenzia specializzata nell'organizzazione di matrimoni in Costiera Amalfitana.
Marianna Di Paolo e Laura Palladino hanno fondato la Calla nel 1999 e da allora l'attività è cresciuta fino a diventare una delle maggiori agenzie per l'organizzazione di eventi unici e ricercati.
La Calla è presente in molte pubblicazioni e siti di matrimoni online come Vogue, Martha Stewart Weddings, Town and Country, Flyawaybride.com e altri.
La Calla è esperta nella pianificazione di eventi per due o per grandi gruppi e ti guiderà con il proprio tocco personale a scegliere la giusta soluzione per creare il tuo matrimonio. Se tu lo puoi immaginare noi lo realizziamo per te!