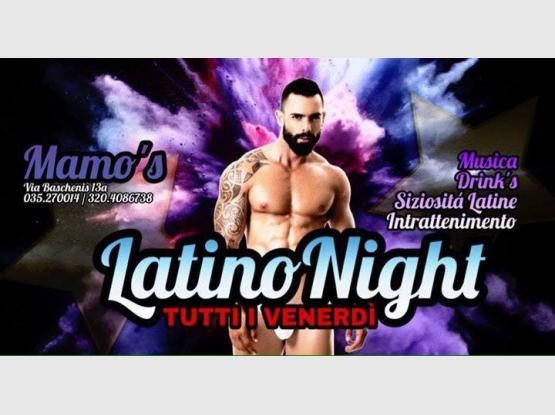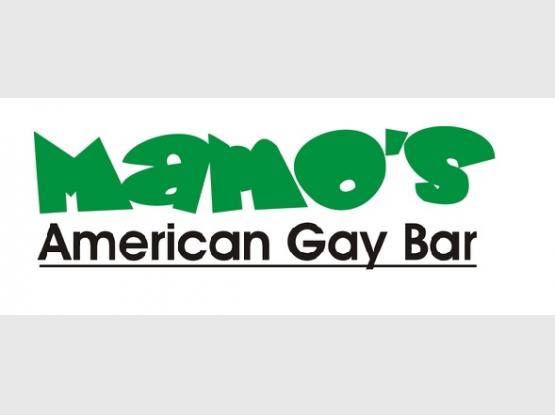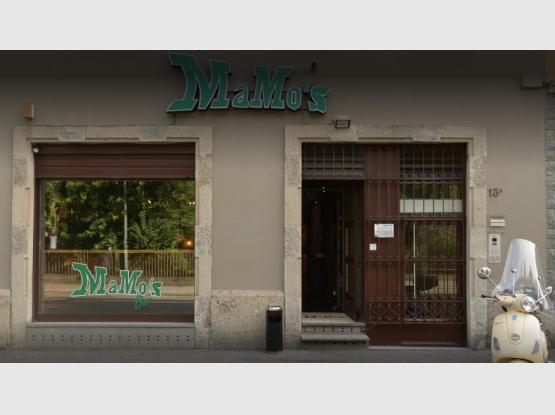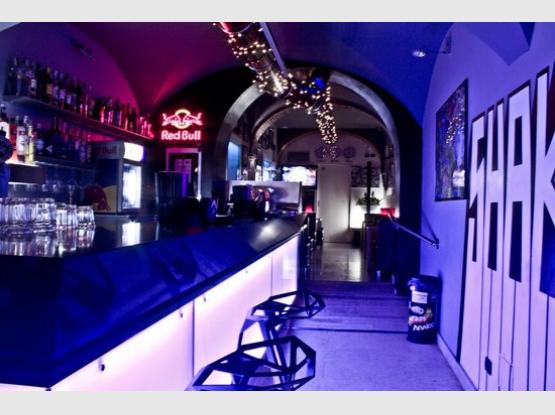 Description


Mamo's is a small but very cozy American bar in Bergamo. Without doubt its the best gay place in the city to take a traditional Italian aperitif or just a fabulous drink. There're a very welcoming staff, a great wine selection with a relaxing atmosphere perfect to meeting beautiful people. Mamo's remain in the middle between Bergamo city and it airport; have no pit stop better than this. From Bergamo city centre the best way to get Mamo's is by taxi calling to 035.451.90.90. Even from Bergamo-Orio al Serio International Airport where you can get a taxi to have a break at Mamo's, it's just 10 minutes from the airport!


Mamo's è un locale storico a Bergamo con ottimi drink ed ottima clientela. È considerato un punto di riferimento nella città, un locale dove troverete un staff squisito, molto gentile e preparato. Infatti viene detto come il miglior locale gay di Bergamo con persone sorridenti e con voglia di fare festa.

L'accoglienza è il punto forte del Mamo's, la sensazione è di essere a casa con una grande famiglia. È sorprendente vedere l'atmosfera soft creata dagli aperitivi trasformarsi in un luogo pieno di gente giovane che trova al Mamo's il posto ideale per divertirsi.
L'AperiMamo's è l'appuntamento fisso della domenica gay dei bergamaschi, un luogo per ricaricarsi e iniziare nuovamente la settimana.

La serata più frequentata è sicuramente il giovedì, quando al Mamo's troverete il SINGLE PARTY con tanto di postini che recapiteranno i vostri messaggi.

giammy
Non ero mai stato a Bergamo... complimenti per questo locale gay che tiene aperto per tante serate nella settimana! impressionante quanta gente il giovedì sera....da noi a genova niente!